Welcome to the 2018 Vantown Car & Bike pre-registration page. - Show date - July 21st 2018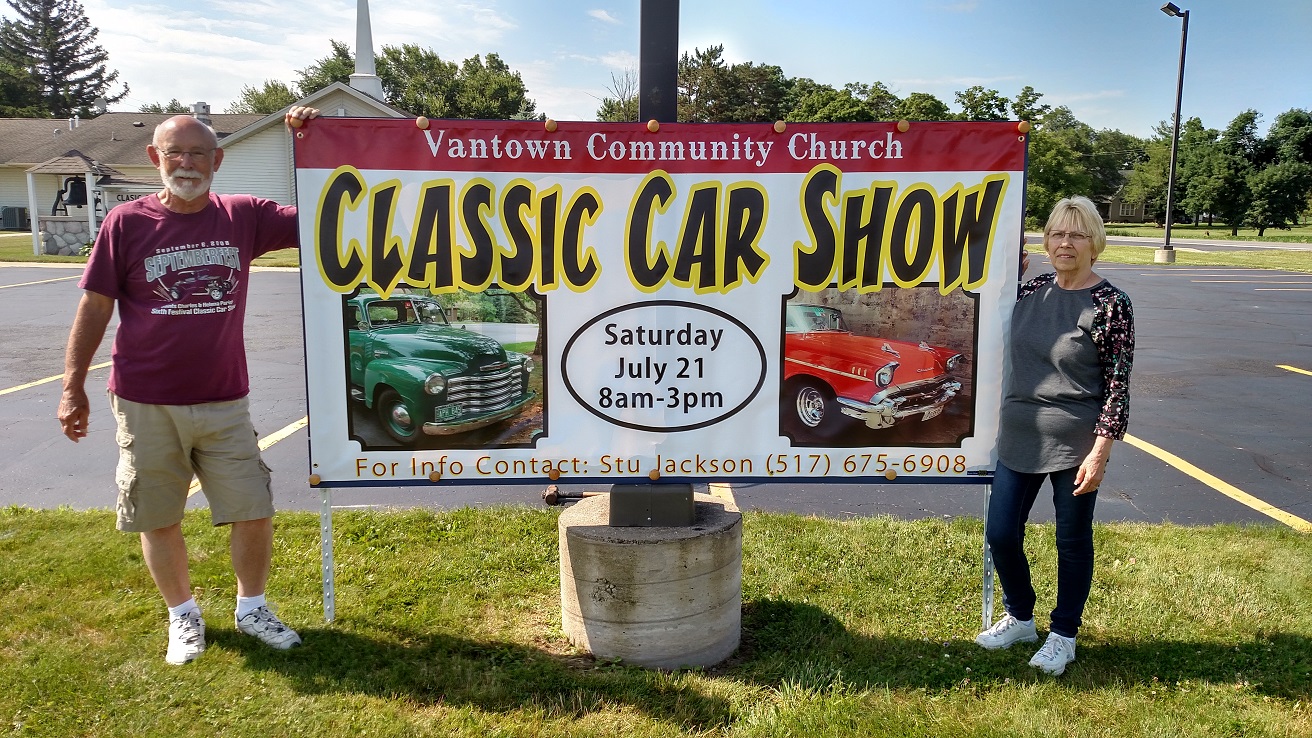 Pre-registration has closed.

You will still be able to register at show time (July 21st at 8:00). The first 75 will receive goodie bags, t-shirts, and dash plaques. Hope to see you Saturday!
https://carshowsoftware.com/wp-content